About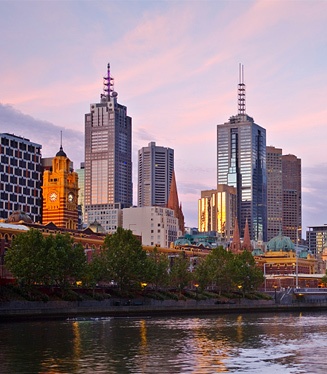 Melbourne Residential Leasing is purely a Property Management firm with highly experienced and trained staff. Our aim is to exceed your expectations by offering unrivalled personal service, together with a proven and exclusive formula to ensure your investment property portfolio is working for you.
Generally, the property management department in real estate offices play second fiddle to the prized sales team. This is usually because the average real estate office is run by a successful sales agent who knows very little about property management. Landlords and tenants are treated like numbers and the agencies goal is to covert managements in to sales in due course.
Unfortunately, it is landlords who are usually the ones to suffer, as their properties have been managed by numerous "Property Managers" with varying experience and not surprisingly the results are not always, what one would expect, let alone meet the standards that were promised.
Melbourne Residential Leasing has been established to fill this void in the market place.
Director, Melissa Foca created Melbourne Residential Leasing knowing that she could deliver on her client's requirements and offer unsurpassed service. With more than ten years experience working in some of Melbourne's leading real estate firms as their senior property manager and team leader, Melissa understands the key components to ensure your investment property provides maximum returns whilst being well maintained.
Our philosophy is simple. You must be very good at what you do to afford the luxury of owning property. So keep doing what you do best, and let us do what we do best, and look after your investments for you.