New developments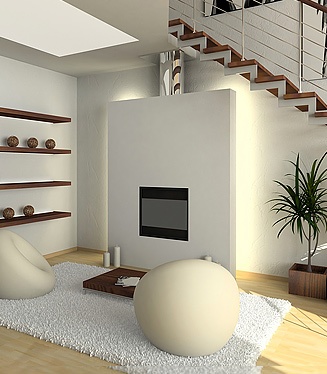 Melbourne Residential Leasing has a firm alignment with a number of developers in and around Melbourne. Our experience has ensured that we are the forefront choice for leasing of projects anywhere from boutique townhouses to large scale high rise towers.
Our experience has proven that when managing newly completed projects, maintaining market control of an entire development can work in our clients' advantage to ensure their property is not undervalued or radically marketed to encourage second class occupants at second rate returns. There may also be benefits of combined marketing, in order to minimise marketing expenses whilst allowing our clients' to reach a much larger database of tenants than usually possible.
Unfortunately, in many cases when a new development becomes available it is common practice for estate agents to offer a lower rental price to the market sheerly to fill a void as they are faced with fierce competition from other agents and then competition from savvy tenants who rely on excess supply to secure a bargain.
However, our technique of combined marketing, maintaining streamline rental prices and excellent quality tenants has proven to be the key to ensuring that our clients' investment properties fulfil and in some cases exceeds their expectations.
For more information and to discuss this matter further please call us on 1300 60 96 10.