Property Management & Investment Guide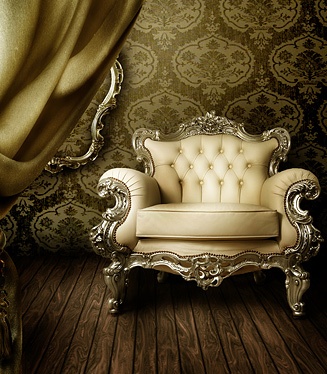 Many people ask me my thoughts on property. I always tell them than I am biased. Firstly, because I love property and secondly because I work in the industry. However, here are some of my personal thoughts on purchasing and managing investment property.
Property represents a very secure, sound, long term form of wealth creation. For this reason, most people have at least one property investment to secure their future. We have all seen the graphs showing returns and increases over the last century, so to me this is straight forward.
However, having this well managed can offer many advantages including income and capital growth. Depending on your individual circumstances, you may also be able to benefit from your investment to reduce tax payable on their taxable income.
Property is also a good option as part of an investment portfolio, particularly with people who do not need immediate access to their money and wish to protect themselves against inflation over the long term.
This mentality has been instilled in me for a very long time. Til this day my own grandfather looks back 15 years and regrets selling so many prized assets that he worked incredibly hard for. While the money was invested in to the stock exchange and a number of other ventures, he still regrets selling property. When I ask him then, why he sold. He says that no one would help him to manage the properties and it all became too much stress. To no surprise, my response is – "Why didn't you get a good agent to help you, to take away the stress?". He says that now times have changed.
It is important, however, to be aware of the responsibilities of managing your property investment and assuring proper care and responsibility. As with any investment in to your future, you need to take the time to get the best advice before you act - and remember, consideration of any investment presents wide and varied alternatives and there are always plenty of experts ready to pass on their opinion. It is wise, therefore, to always seek appropriate advice from a qualified financial advisor or your accountant.