Inspections, Maintenance & Reviews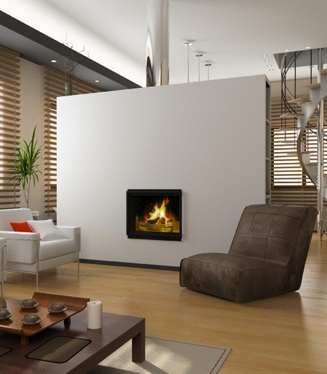 Our dedication to your property doesn't end once we find a tenant. We believe managing the tenant is a crucial part of the tenancy. Routine inspections are carried out after three months in to a new tenancy then every six months to ensure the tenant is maintaining the property and to check if any maintenance is required.
We'll advise you immediately of any maintenance or repairs required. Any necessary work is carried out by our approved tradespeople within the cost limit you have authorised. We will conduct regular rent reviews and discuss the renewal of lease with you.