The Marketing Campaign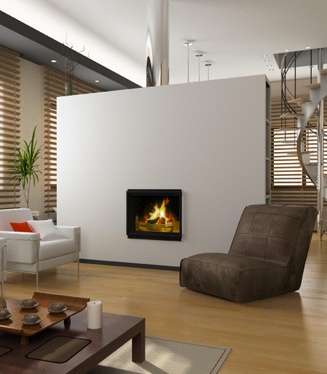 With your approval, we'll develop a cost-effective, professional marketing campaign using the advertising media at our disposal to make sure we attract as many potential tenants for your property as possible.
Components of the campaign may include the internet, where we will advertise your property on www.melbourneresidentiaileasing.com.au as well as some of the most visited sites for real estate. It may also include listings in our colour brochure (including photographs and a detailed description), press advertising in daily or local newspapers, and a lease board to attract passing traffic.