Preparing your property for rent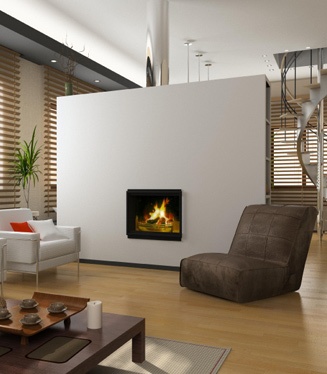 At Melbourne Residential Leasing we advise our clients to handover their property investments to us in the best possible condition they can. This is important for a number of reasons. Firstly, a well presented property is inclined to lease faster and to a better tenant, which is of course beneficial for you. Secondly, having the property presented immaculately ensures that when the tenant vacates they must hand the property back in that same comdition. tThen we are well prepared for the following tenancy to commence and the new tenant receives the property clean and fresh.
If there are any outstanding maintenance items that you are aware of, please let us know, so that we can have them resolved for you and start the tenancy on a positive note.