Selecting the Perfect Tenant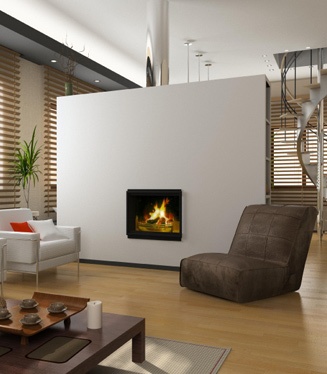 We maintain exceptionally high standards when it comes to selecting tenants to recommend to you. Firstly we conduct inspections to meet the tenants and then personally interview them. Stringent checks are conducted to confirm all previous rental history, business and personal references are verified and employment details confirmed.
We understand the importance of completing the appropriate documentation for our clients' property and prepare lease agreements tailored to individual's needs, complete a detailed condition report as well as supply photos and inventory where necessary, and use the standard Residential Tenancy Bond Lodgement form.