Renting in Melbourne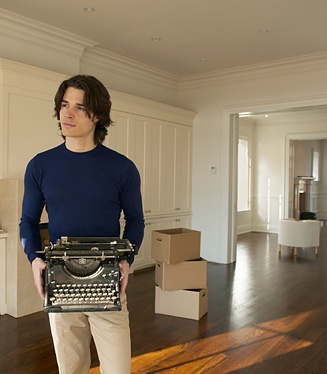 Upon leasing a property from Melbourne Residential Leasing it is important that you start planning for your move in.
Primary items to consider include:
Connection of Utilities including electricity, gas, water, telephone, internet, foxtel. Browse our recommended partners
Arrange move in time to secure lift access with the Building Manager.
Arrange a removalist.
Arrange for mail to be redirected from your previous home.