Breaking your lease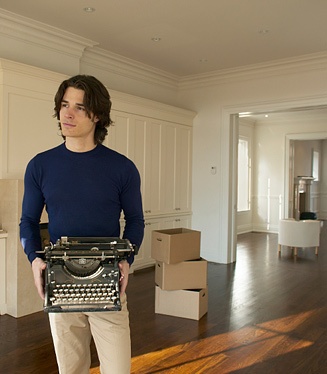 Should you need to break your lease prior to the end date on your lease, please contact your property manager.
Generally the situation regarding Lease Break is outlined in your lease.
As per the Residential Tenancy Act Victoria 1997, a tenant breaking their lease is required to:
Offer the Property Manager a letter of such in writing.
Pay the Letting Fee to the agent;
Pay an Advertising Fee to the agent;
Continue to pay rental until a new tenant is found for the property.