Changes to tenancy arrangements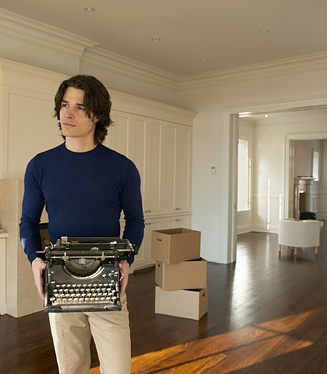 Your Landlord has approved the tenancy as per the documents we received in the application process and for the names stated on the Lease Agreement.
If a new person wishes to occupy the property, their application must be similarly approved. You must alert your agent to any change in occupants living in the property, prior to those persons moving in to the property.
If the Lease Agreement is in joint or multiple names, all parties are individually and jointly responsible until further documentation is approved and executed.