Keys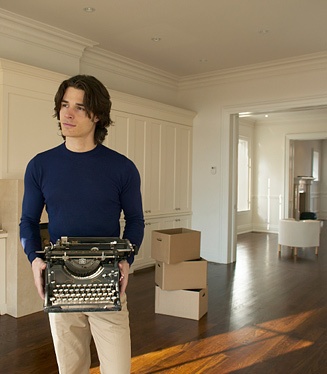 At the commencement of your tenancy, you will be given one set of working keys to the premises per person listed on the lease agreement.
Please be aware that if you do change the locks during your tenancy, you are required under the Residential Tenancies Act 1997 to provide Melbourne Residential Leasing with a complete set of keys for any new locks, likewise, any change to Security Alarm Codes should be advised to this office. We can recommend our preferred locksmith at your request.
In the event that you lock yourself out of your home, contact the office to confirm that a spare set of keys is held. You can collect these during office hours providing a $50 refundable deposit, photo identification is required in order to collect the keys. In the event this occurs out of hours, contact our locksmith for help entering the property. This cost is incurred by the Tenant.