Repairs and maintenance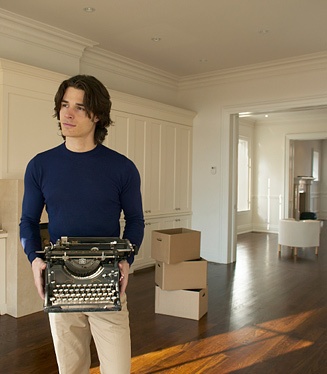 We want to keep your rented property in the best condition that we can and we want you to be comfortable. So, if you have any items of maintenance, please do not hesitate to let us know preferably in writing using the Maintenance Form on this website.
It is extremely important that you direct all enquiries regarding maintenance to our office and allow us to organise repairs at the Landlord's discretion.