Vacating the premises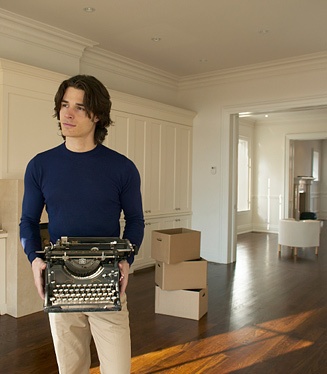 When you decide that you no longer want to live in the property you have leased from us, you need to let us know in advance.
A minimum of 28 days written notice must be given to our property management department (see Vacate Form on this website). This notice cannot be for a date earlier than the lease expiry date and the notice is taken from the date our office receives the letter.
Please note that rent is always payable up until the date all keys for the premises are returned to our office.
After receiving your advice on vacating, your Property Manager send you all the information you will require in order for the vacate process to be smoothly processed.